Debamax is a Free Software consulting company, providing its expertise on the Debian distribution.
Regular operations include the following activities:
systems administration tasks;
development — improvements and bug fixes in software components;
creating and maintaining Debian packages, maintaining APT repositories;
Debian Installer support.
More details can be found on the services page.
You're welcome to contact us to discuss your specific needs.
We like to publish our findings on the blog whenever it's possible to share some write-up. You'll find the most recent entries below: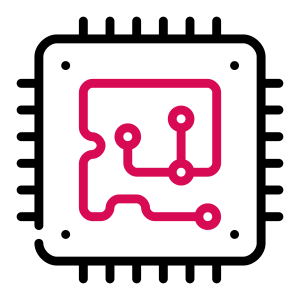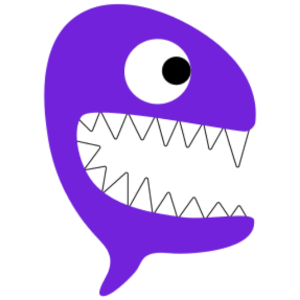 ---
Debamax is not affiliated with Debian. Debian is a registered trademark owned by Software in the Public Interest, Inc.